Be warned!!!!!!!!!!!!!!!! This is picture heavy : )
The JULY KIT
is up for sale at THE PAPER NICHE
and this was the kit that kept on giving, I scrapped my happy little heart out like never before, check it out.
I decided to make a little Peruvian cook book for my 3 favorite dishes my mom used to cook for us as kids, and I still love those.
And my kit is not complete without that 1 little monthly frame : )
Oh yeah! Yall know how much I HEART 4 X 6 layouts lately
I think this is my FAVE!!!!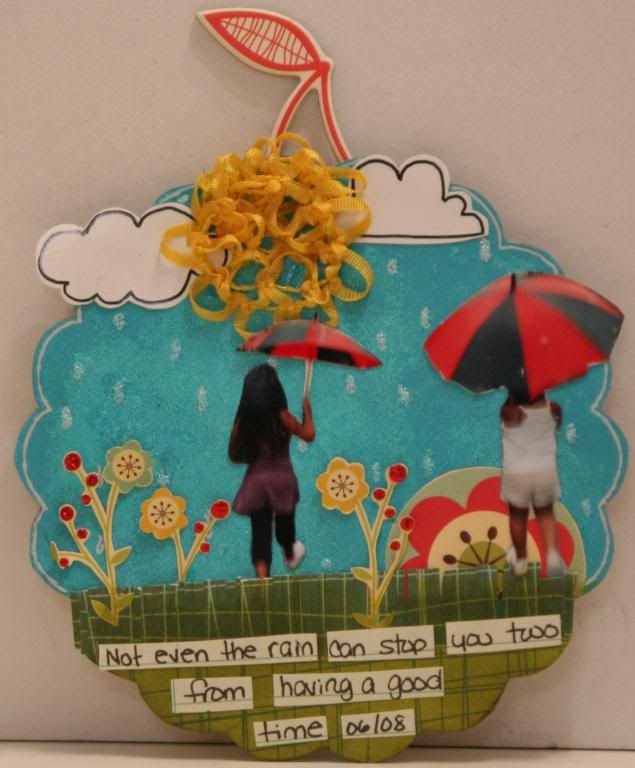 And with my scraps I did a journal for this month.
As always, THANK YOU for checking out my crazies and for all the love and make sure you check out
THIS TALENTED CHICK
and THIS TALENTED CHICK
and show them some love!
Have a wonderful day...BIG hugs!